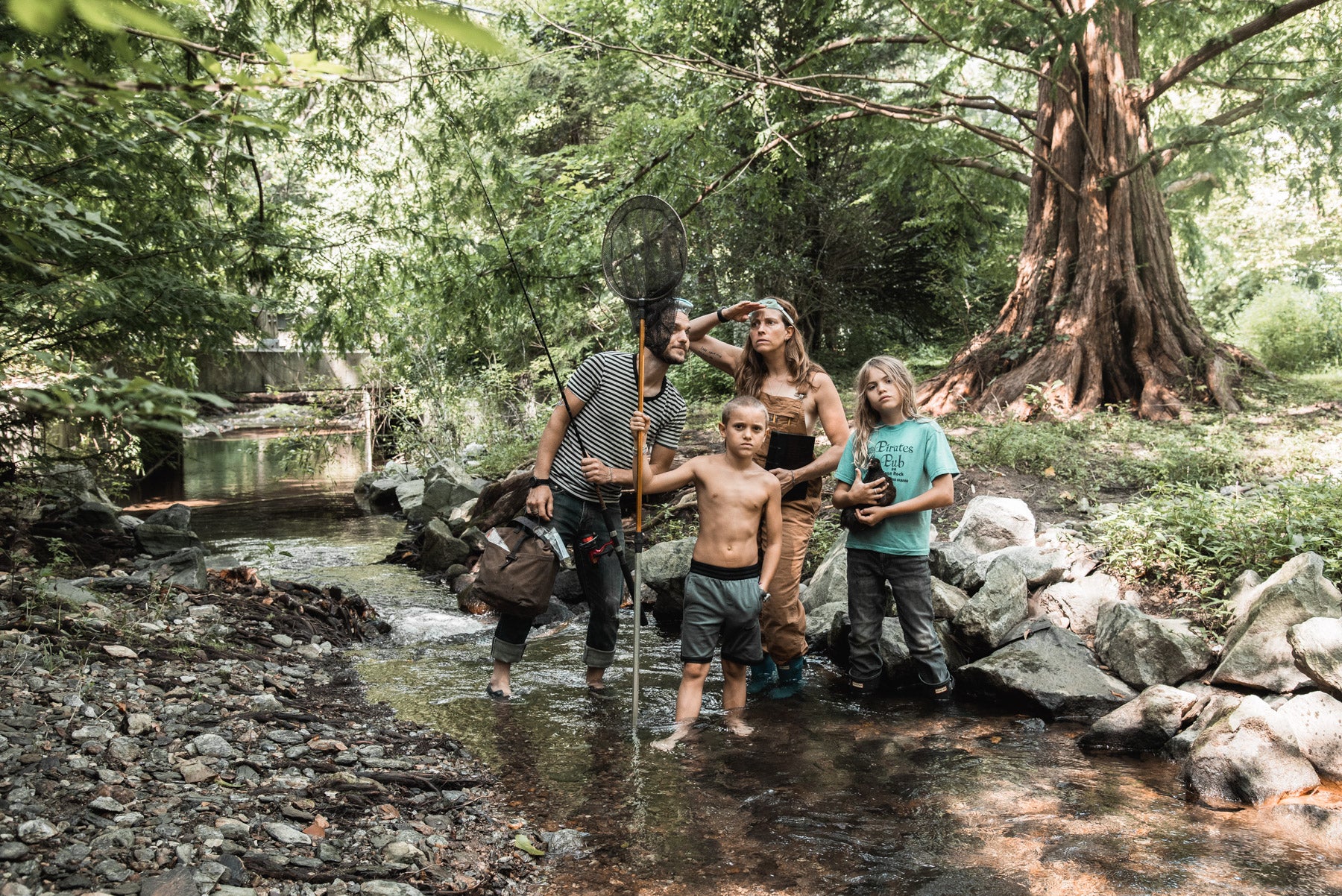 Who We Are
The world is bursting with magic, and for anyone looking, it positively pulses. As a family of life-long learners, we first made things for ourselves, now we make them for everyone.

We are husband and wife with two boys and a Pearl. Walter and I started Peg and Awl in 2010 in our Philadelphia row home when Søren was two and Silas was still in my belly. It began without a vision – just an affection for making things we felt were missing in the world. First we made things for ourselves, and now we make them for everyone.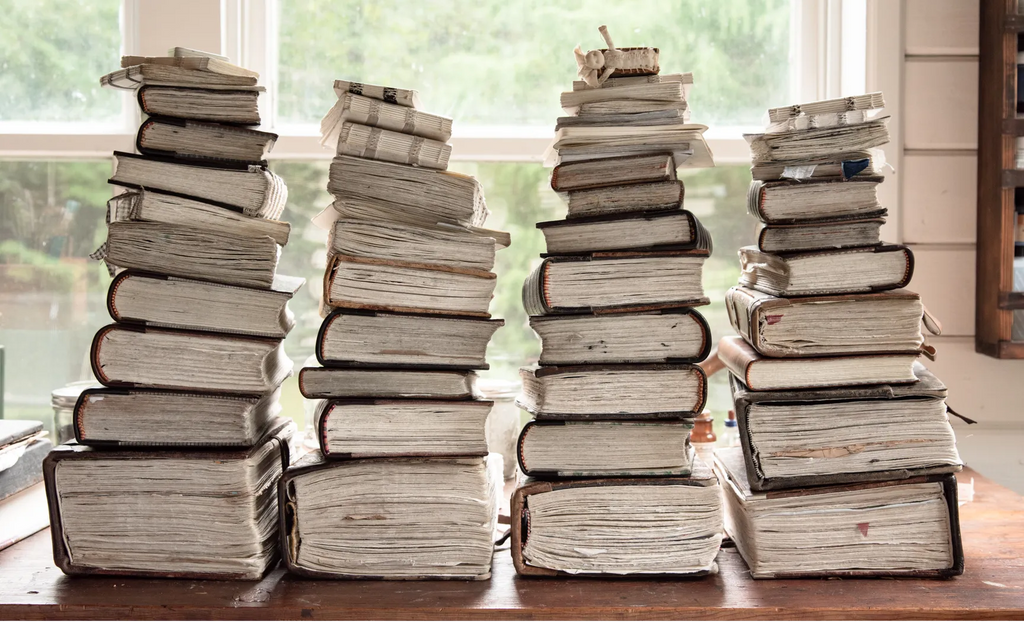 Our History
Our business grew from two ideas – the desire to create things missing in our own lives, and a fondness for giving new life to old and abandoned things.
Read More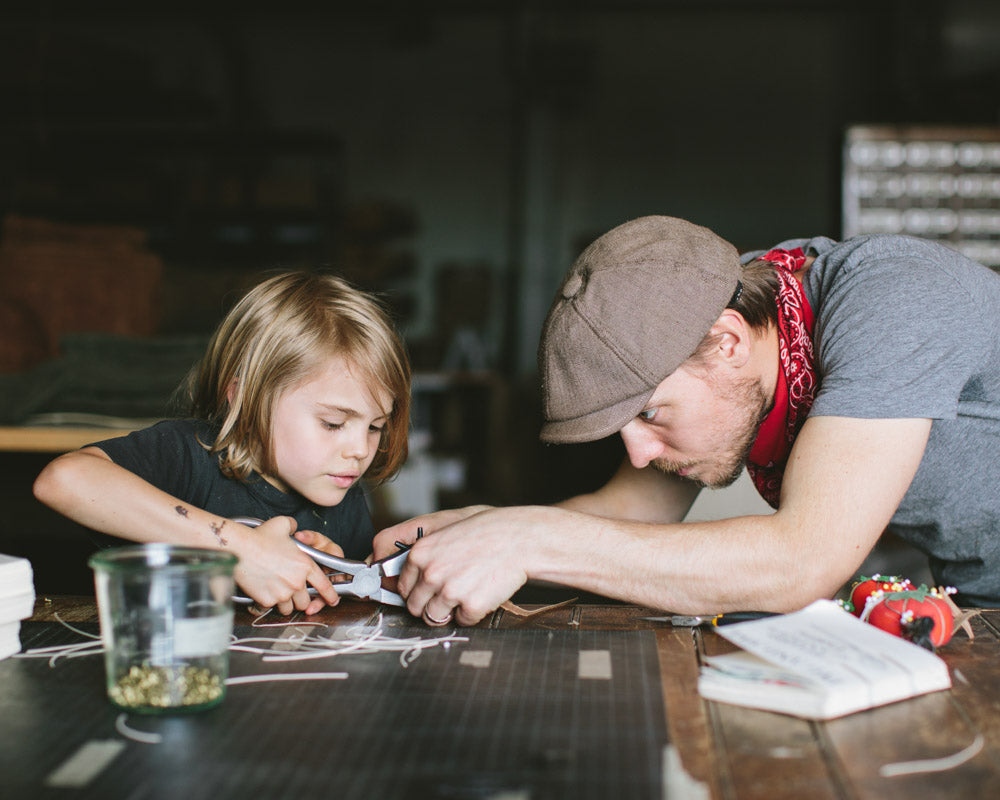 Our Process
Since our beginning in 2010, we do everything to run our small business – from imagining to prototyping, designing to making, creating systems and plans, shipping, marketing, and customer service! We started this business so we could spend our days doing what we love, and as we've grown, we have created a culture that attracts others who are excited to be part of the magic.
Read More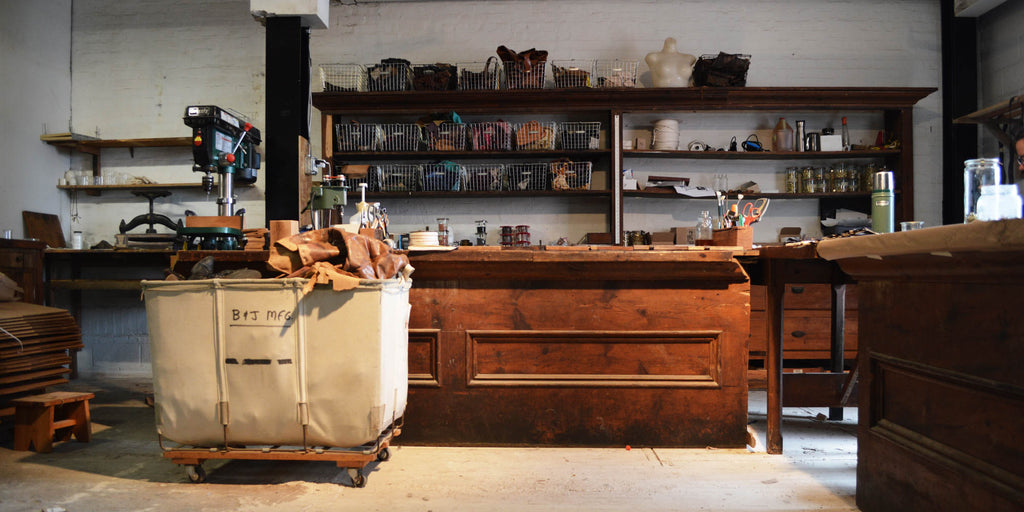 Our Materials
We make our objects from sumptuous and ethical new materials whose solid foundation quickly accumulates adventure's marks, and when we get our hands on old materials, we incorporate them into the assortment.
Read More
Our Team
Søren Kent

On-Site Illustrator

Søren Kent

On-Site Illustrator

Silas Kent

Technical Support

Silas Kent

Technical Support

Oliver

Creative and Technical Administrator

Oliver

Creative and Technical Administrator

Ashley

Videographer / Marketing Assistant

Ashley

Videographer / Marketing Assistant